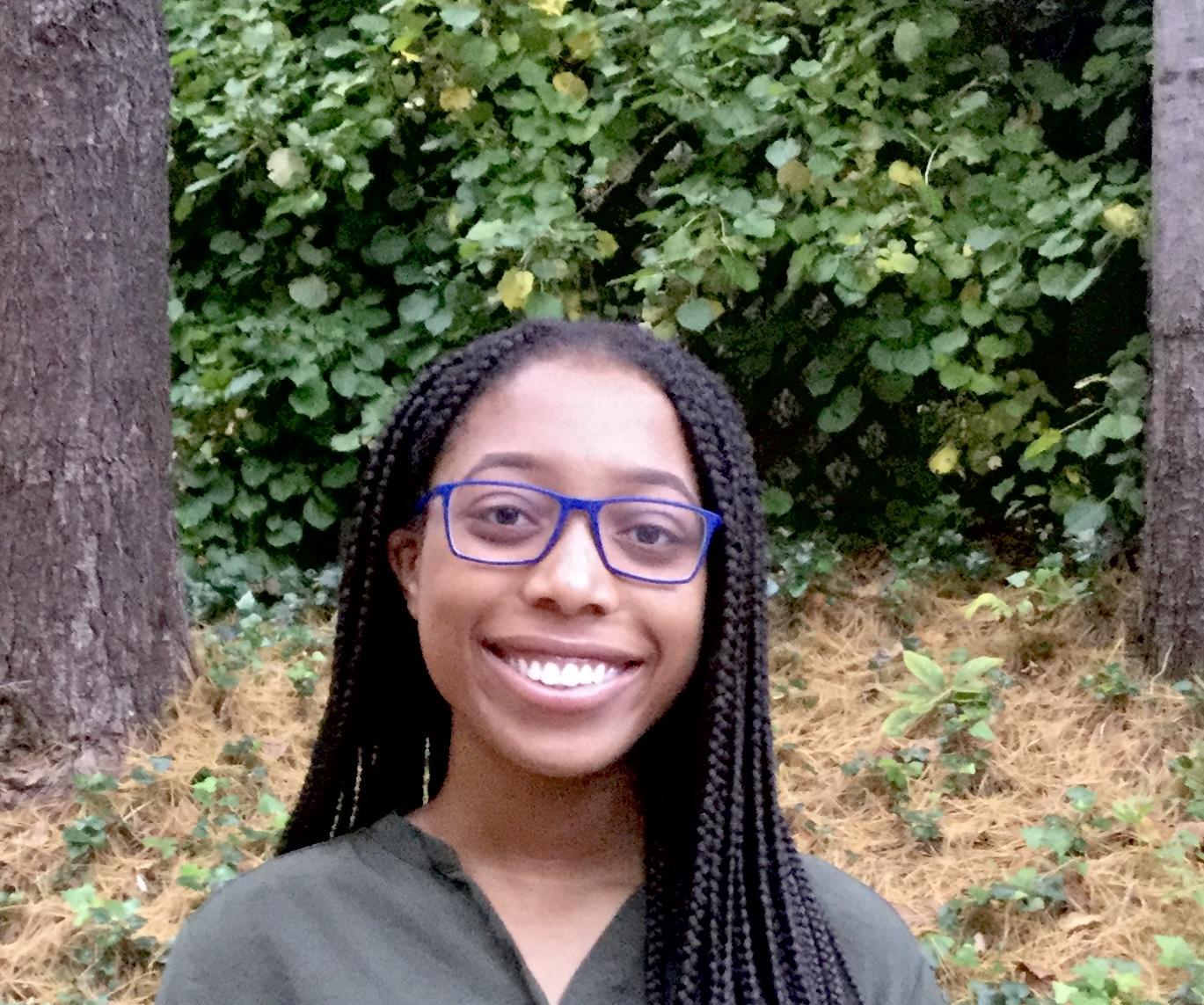 Name: Erin Harper
Year in school: Senior
Major: Multiplatform Journalism
Hometown: Washington, D.C.
Erin is a member of the National Association of Black Journalists. She writes short articles, some of which have been published in small media outlets.  She has worked for national and international news organizations, including PBS as a special projects intern, CNN as a digital productions intern and The Washington Post as a multiplatform production intern. Also, she has worked as a video production intern at NASA.  She looks forward to graduating in May 2023. She is seeking a position with a media/communications-related company where she can add value and work with a team of professionals to help keep journalism strong into the next generation.
WE WISH YOU WELL!
Erin is a 2023 recipient of the Francis J. Cormier White House Correspondents' Association Scholarship in the Phillip Merrill College of Journalism. Established in 1991 by the White House Correspondents' Association, this award was renamed in 1994 to honor the memory of Francis J. Cormier, who for two decades exemplified the best qualities of White House correspondents with a blend of gentleness, humor and professionalism that endeared him to the readers of his dispatches for The Associated Press. This renewable scholarship is awarded to four undergraduate students from Washington, D.C. or Prince George's County, Maryland on the basis of financial need.  The scholarship is awarded to one new incoming freshman each year and then it follows the student throughout their time at the Philip Merrill College of Journalism. Each year there will be a freshman, sophomore, junior and senior, but only one student changes each year.